Have you been wishing for a new rug to brighten up your home or to replace an existing one that's worn and frayed? If this is the case, it's in your best interest to go through a professional seller of beautiful, high-quality rugs in the Valdosta, GA area.
Rugs in Valdosta, GA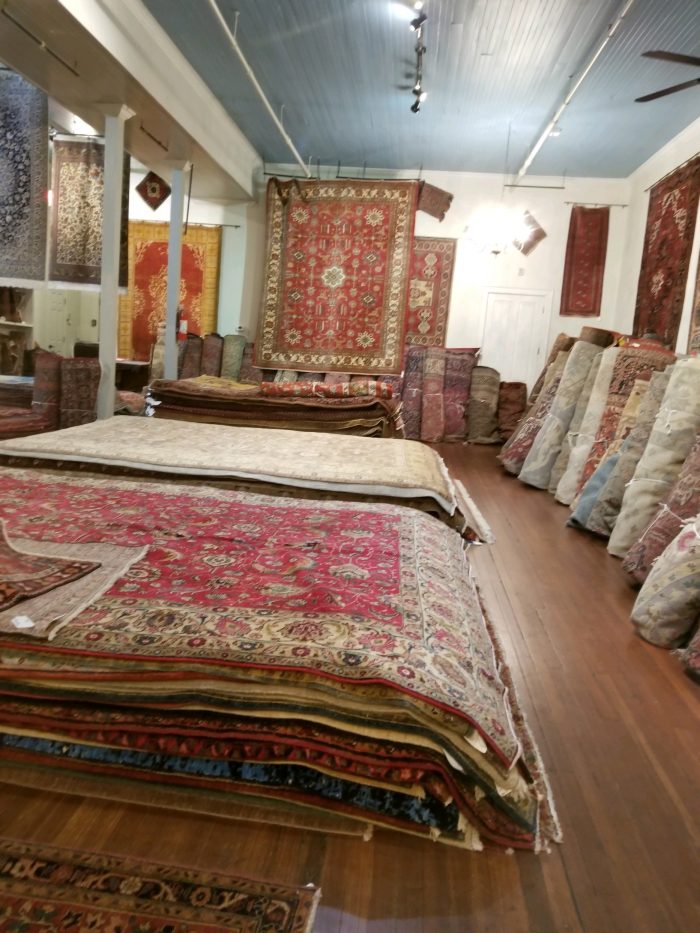 Here at Big Oak Rug Gallery, we sell a wide range of rug styles that include Persian, Turkish, and various other types of Oriental carpets. You can touch and feel them to determine which is up to your standards and fits your home style. We sell options in different colors and for this reason, you're likely to find something that will complement the decor in your space. Whether you're looking for the practical, stylish, or both, you're in luck with the offerings at our gallery.
Persian Carpets
We feature a variety of Persian carpets from which you can choose to suit your unique interests. You'll be pleased to know that we feature Persian options from Kerman, Guom, Hamadan, Nain, and Tabriz. These range in size from 2'x2' to 12'x18'. This makes it ideal for use in an entryway, in your home office, or in your family room, among other places in your home or place of business.
Oriental Carpets
Our Oriental options are all attractive and are designed using subtly-colored vegetable dyes including Peshawar, Oushak, and Serapi. There are more than 1,000 hand-knotted options within our collection from which you can choose. You can select one that's more traditional or a rug that is more on the contemporary side.
Whether you want something that's a detailed print or a simple design you're sure to come across a piece in our collection that's to your liking.
Turkish Carpets
Turkish carpets, commonly known as Anatolian, are a style that became popular after being produced historically in Asia minor in the Ottoman Empire. Our options reflect this style and sheer beauty of these traditional pieces. The difference between Turkish and Persian options is that Turkish often are made with double-loop knots rather than the single-loop knots of Persian carpets.
In-Home Consultation in Valdosta, GA
You'll love the convenience of being able to shop right from your house. With our in-home consultation services, we can provide you with the personalized experience and privacy you desire to make a choice without the pressure of being in a showroom.
Home Consultations
If you aren't quite sure about which variety of rug will be right for your house or office space, we're happy to send someone to you. This solves the problem of having to remember your room's dynamic and the colors to which you may be trying to match your new rug. A staff member will show you samples and talk through different options to help you get the perfect piece of floor decor to fit your needs.
Office Consultations
In addition to home consult, we also can go to your office for a consultation. A staff member who's well-versed in the options that we carry will bring samples and this will allow for you to see what different types of rugs look like in your office before you make your decision on what to purchase. It's important that whatever you buy reflects the space and the image that you want to project for the space where you see your employees and clients.
One-on-One Service
Here at Big Oak Rug Gallery, we like to think that we're friendly, compassionate, and hard-working. Though you may not be able to make it into our gallery showroom, we like to bring the shopping experience to you with a personalized approach. You won't have to worry about crowds or having a salesperson rush you to make a decision when you do business with us.
Interior Designers
We love to assist interior designers with their work. We'll help you find just the right pieces to go in any home or business. If you stop in or let us know what type of rugs you're interested in beforehand we'll pick out a selection to make it easier to narrow down your choices. Our staff understands how important it is that every detail is in place and that the rug can really make the room complete.
Be sure to bring in paint chips, photos, fabric swatches, or anything else that's going to make your decision easier if you don't have your interior designer with you.
Low-Cost Shipping
Want to place an order to be delivered? If so, you'll be happy to know that we offer low cost shipping options. This helps if you are redecorating on a budget.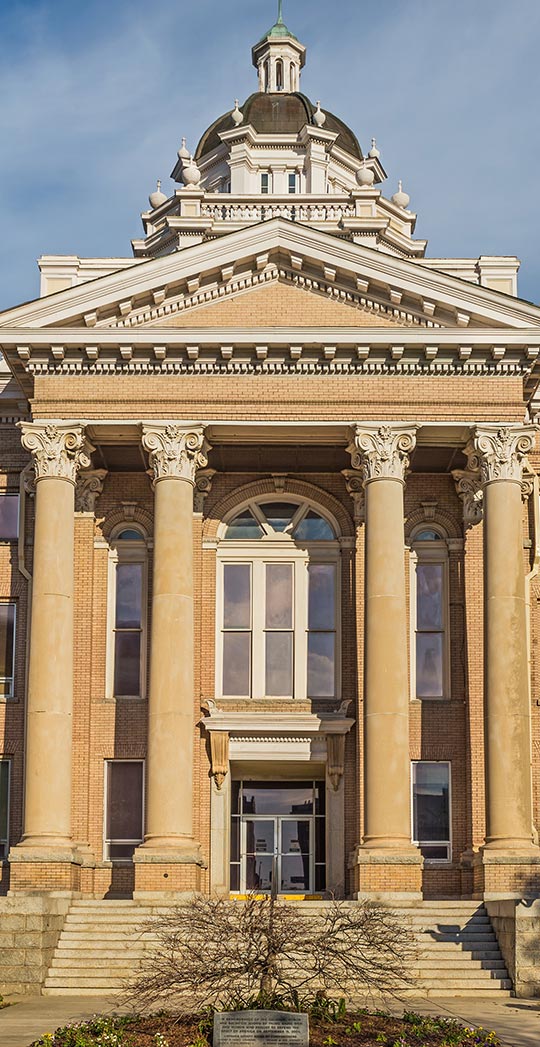 Points of Interest & Activities in Valdosta, GA
There are numerous places in the Valdosta GA region that are great fun. This includes entertainment, sports, and nature spots.
Epic Escape Rooms
This is an excellent spot to bring up to 10 people for a game of adventure. Use your skill and wit in puzzles to help you escape from a locked room within 60 minutes. There also are game challenges that can be geared towards larger group sizes.
Wild Adventures Theme Park
Wild Adventures features a theme park, animal park, and waterpark and is located right in Valdosta. It's considered to be among the most affordable adventure parks throughout the US. You can purchase day passes or season passes for adults and children to have fun and cool off. Enjoy animal exhibits and live shows on a daily basis.
Grand Bay Wildlife Management Area
Hunting is a popular pastime in Georgia and you won't want to miss an opportunity to get out into the Grand Bay wilderness for this experience. Game species include turkey, feral hogs, deer, coyotes, groundhogs, bears, sparrows, and doves.
Kinderlou Forest Golf Club
The Kinderlou Forest Golf Club is a signature designed 18-hole championship golf course that has hosted eight tournaments that have qualified in the PGA Tour during its 10-year history. It also is attached to a gorgeous residential community.
The Crescent
Garden Center, Inc. features several buildings you can visit (double check to be sure they're open at the time you plan to visit). The grounds are charming and exciting to walk around and spend a full day or a few hours if you're just passing through.
South Georgia Pecan Company
Stop in for pecans, other snacks, and a variety of other amazing gifts you can bring back to your loved ones. It's well worth it to make a trip to the South Georgia Pecan Company if you're in the area for shopping at our gallery.
Are you looking for a high quality Oriental, Turkish, or Persian Carpet in Valdosta, GA?
You may struggle to know where to buy your next rug since the quality seems to vary from store to store. Enjoy the convenience of having someone customize your shopping experience and make it a smooth process to get the ideal Oriental, Turkish, or Persian rug for your space.
Frequently Asked Questions about Rugs in Valdosta, GA
We welcome you to reach out and learn more about what we have to offer. Our staff is ready and willing to answer your questions and address any concerns that you have.
Can You Come to Our Home to Help Us Find the Right Kind of Rug?
Yes, we do in-home consultations frequently for our customers. In fact, we like to help customers out in this way since it allows for more attention to your questions and to see the space that you have to work with as well as the surrounding decor.
What Size Do Your Rugs Come In?
Our rugs come in 2'x3', 4'x6', 6'x9', 8'x10', 9'x12', 10'x14', and 12'x18'.
Do You Offer Shipping or Delivery?
Yes, we offer both shipping and delivery options to your home, office, or wherever you'd like. Mainly we deliver in much of North Florida as well as Southwest Georgia and will do some deliveries outside of our market areas. Contact us for more information.